MindsEye is delighted to welcome director Ryan Patrick to our roster.
Ryan's offbeat narrative music videos have garnered a huge amount of acclaim over the past couple of years. His cinematic approach coupled with unique, quirky narratives keeps you thinking long after the videos have finished.
Ryan's recent music video for Tesla Boy was awarded a Vimeo staff pick and is an amazing example of the genius of his work. He has also just finished shooting the prequel to this video for the same band.
Ryan is a two-time nominee at the Cannes Young Director Award, he's directed music videos for artists like Cut Copy, Miike Snow, Tesla Boy, B.o.B, 2 Chainz, Joel Compass, Wiz Khalifa and The Weeknd, as well as commercials for brands like Microsoft, The New York State Lottery, Wendy's, and Popeye's Chicken.
We are very excited for him to join the roster and look forward to creating great work.
Below is Ryan's amazing Tesla Boy video, and watch more of Ryan's work please click HERE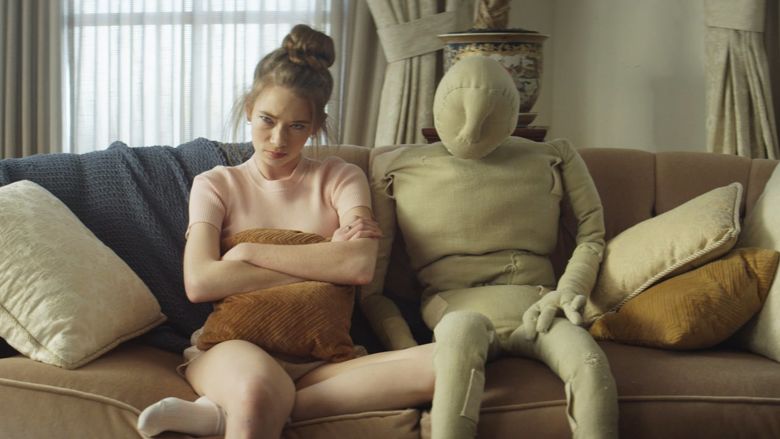 Ryan Patrick
Tesla Boy - Nothing